Transform your value chain
There are huge profits hidden in your value chain. Have you optimised your digitalisation to the end and made all your processes efficient, agile and scalable? Experience the benefits of basing your business on proven efficient solutions, automation, rich functionality and high usability.
Waarom kiezen voor NORRIQ?
NORRIQ is een van de zwaarste consultants binnen het volledige Dynamics 365-spectrum en we staan klaar om te helpen.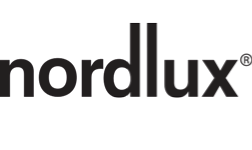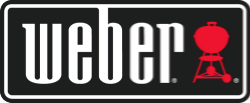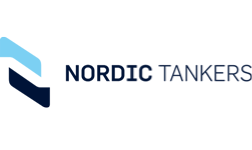 Geïnteresseerd in een informeel gesprek over uw opties?
We hebben veel ervaring - en we laten het graag naar u toe komen
Why choose NORRIQ?
NORRIQ is one of the toughest consultants in the entire Dynamics 365 spectrum and we are ready to help.